TRAINING DAYS
The Australian Academy Of Dermal Solutions has a team of Clinical Educators, consisting of Clinical Dermal Therapists.  All of the educators have had extensive clinical exposure and experience on various manufacturers devices and have trained Doctors, Nurses and Clinicians for over 25 years.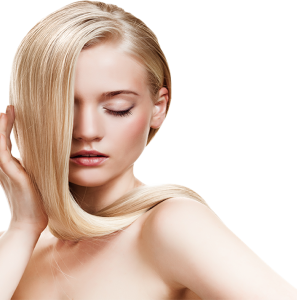 The Australian Academy Of Dermal Solutions was created and developed training courses and protocols for the following manufacturers & systems
Bodilite Systems & Solutions
Dermabrite, Dermalase, Dermalite, Dermalift, Dermatite, DermaPro
Huamei Technology
Nova Systems
Picowave Laser Systems
ND Yag Laser Systems
RF Systems
Radiation Health Laser Courses
IPL Courses
Advanced Skin Therapy
In addition we have developed comprehensive training courses and protocols for all Lasers, SHR, IPL, Fat Cavitation and RF devices developing safe and functional settings for all devices. This reduces adverse effects to increase device efficiency. The Academy can provide advice on clinic room setup, treatment protocols, client consent forms and clinical end point results.
The Australian Academy Of Dermal Solutions offers different levels of training to suit your individual needs:
Manufacturer training – clients who purchase a new (or second hand) device. This provides in depth theory and practical training, ensuring correct use of a new device safely and effectively.
Clinical Coaching – Get the best treatments from a device and integrate it with clinic protocols and modalities / devices.
Workshops –
The Academy can also provide accredited training courses and Laser Safety, Laser Tattoo Removal, Laser Skin Rejuvenation and many other courses. Please call for further information on all of our courses
Dermal Solutions provide in house training at your own clinic or has a new training centers throughout QLD  to provide training for up to six students with hands on and theory components. we also have a large training clinic in Maroochydore QLD.
We can book one on one training at these training venues or a group of up to six students. Please call us to book your course and receive an enrolment form to complete. Payment plans available through many of our lenders.
Call us on : 07 54754312 or email: info@dermalsolutions.com.au